The independent aftermarket
Iaponiki is active in the Greek aftermarket. The company cooperates with manufacturers and suppliers of OE spare parts or matching quality. What do these phrases mean to the car repairers, the spare parts dealers and finally to the car drivers?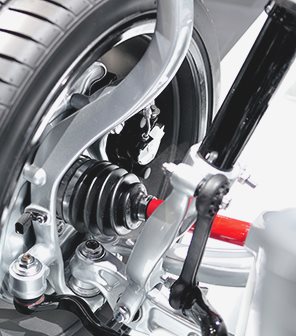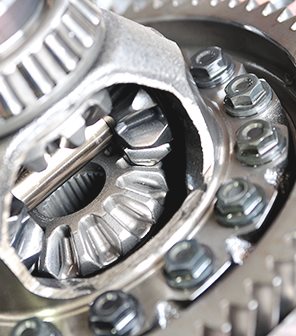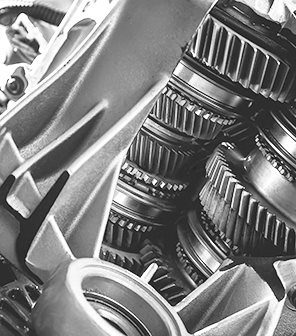 A few words on the spare parts market
-ΟΕ (Original Equipment) .
These are the spare parts manufactured by the car manufacturer or a specific supplier and they are used at the initial assembly line of the vehicle. The OE spare parts match the quality requirements specified by the car manufacturer.
-OES (Original Equipment Service).
These are the parts that meet the requirements specified by the vehicle manufacturer but are not used in the initial vehicle assembly line. They are usually available by the official network of distributors and repairers of the car manufacturer.
-IAM (Independent After Market or just Aftermarket) This is the market where the parts manufacturers directly distribute spare parts.
Classification of Aftermarket Parts
-Genuine Parts.
The parts called genuine are the ones that are used in the initial assembly line of the vehicle. Their only difference lies in the packaging which bears the logo and the data provided by the original spare parts manufacturer (such as BOSCH, NGK, PHILIPS, SKF, MONROE, LUK, etc.).
-Matching Quality.
These are the parts that are manufactured by different suppliers but they meet the same specifications of the genuine parts. They are distributed by official spare parts dealers and recognized aftermarket suppliers.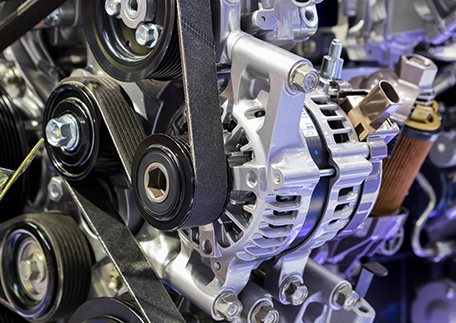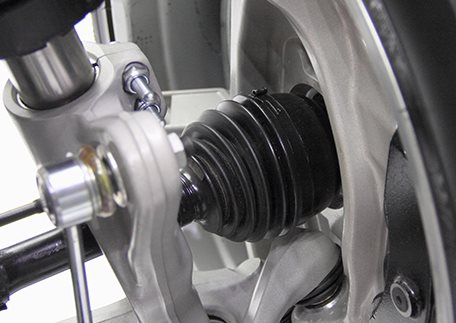 - Various Spare parts / Other Aftermarket parts
These parts are the most economical alternative solutions. One must be very careful when buying such parts since their quality is compromised in some cases.
Here at Iaponiki, the quality of the spare parts distributed is non-negotiable. Our commercial partnerships with the top spare parts manufacturers as well as the strategic partnership of the company in TEMOT International Value Network guarantee to the clients of the company and of course, the final consumer, excellent quality and the know-how of the most renowned aftermarket brands.