Iaponiki & Corporate Responsibility
Aligned with its corporate values, Iaponiki wishes to respond actively to the needs of other social agents through targeted social responsibility actions. This is the reason why we have developed corporate social responsibilities actions for specific aspects such as the protection of the environment, the support of vulnerable social groups and the promotion of scientific research.

For the Environment
The company reinforces an active paper recycling policy throughout its network and it actively participates in the following environment protection initiatives: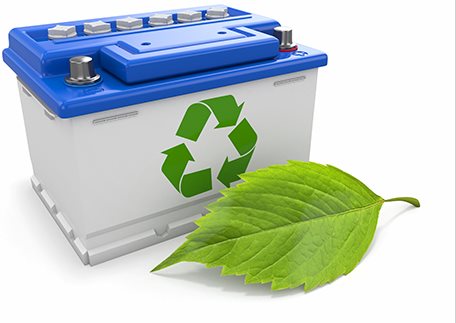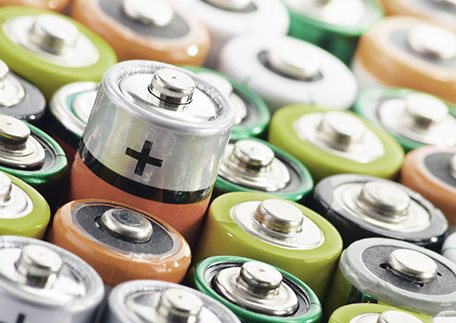 For Society
Iaponiki supports the work of reliable and responsible institutions that help people who really need our help.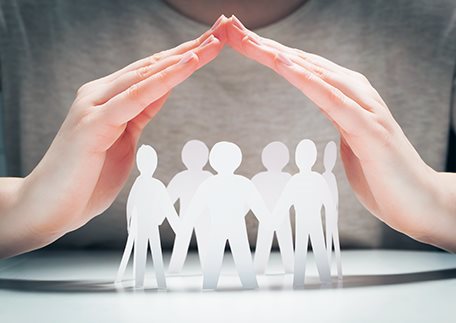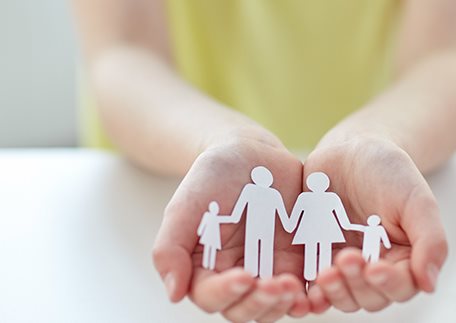 For Science
We stand by the efforts of the young students who research and evolve. We have supported the following remarkable university teams: