A consistent presence in the Greek Aftermarket offering quality products since 1973
Since our establishment, we have been offering a wide range of spare parts for passenger cars. We have always been investing in our human resources, our infrastructure and services offered so as to meet the needs of the workshop owners and the spare parts dealer and to keep up with the technological advancements of the automotive industry.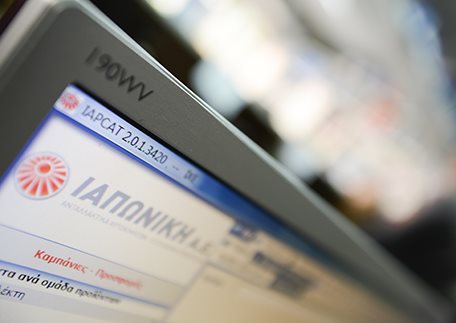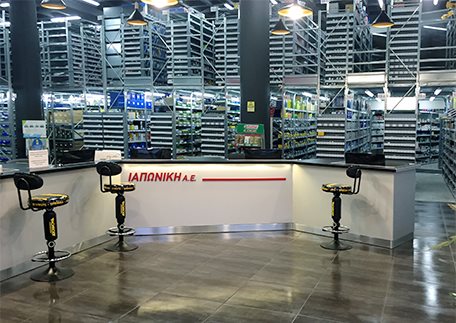 We are evolving along with the market needs
A wide network of outlets for fast and effective service
Aiming to service and support our partners fast and effectively, we constantly seek to expand our points of sales network. With more than 20 outlets all over Greece, we are near to the car repairers and spare parts dealers, covering 70% of the country's population.
We provide high quality technical services
We respond to the technological advancements by developing electronic tools that will allow our partners to easily identify the parts that they need and facilitate their daily routines.

At the same time, we invest in technical trainings and support services in order to create comparative advantages for our clients: we offer a complete range of tools a modern mechanic needs, we train garage owners and mechanics in new technologies and we dispose to our clients the integrated services of a model technical education center an integrated training center as well as a technical support telephone line our customers.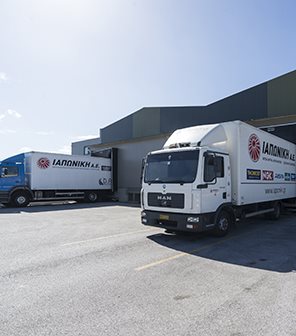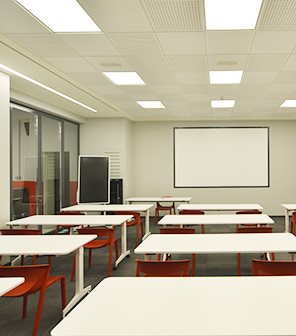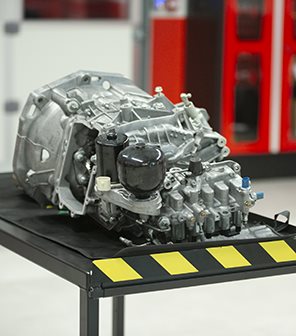 Extroversion & Know-How
We support the independent aftermarket: we participate in organizations and institutions internationally recognized and we strive to promote actively the interests of our industry. At the same time, we invest in the training of our human resources by participating in the majority of the technical seminars held by our suppliers.